Month:
August 2023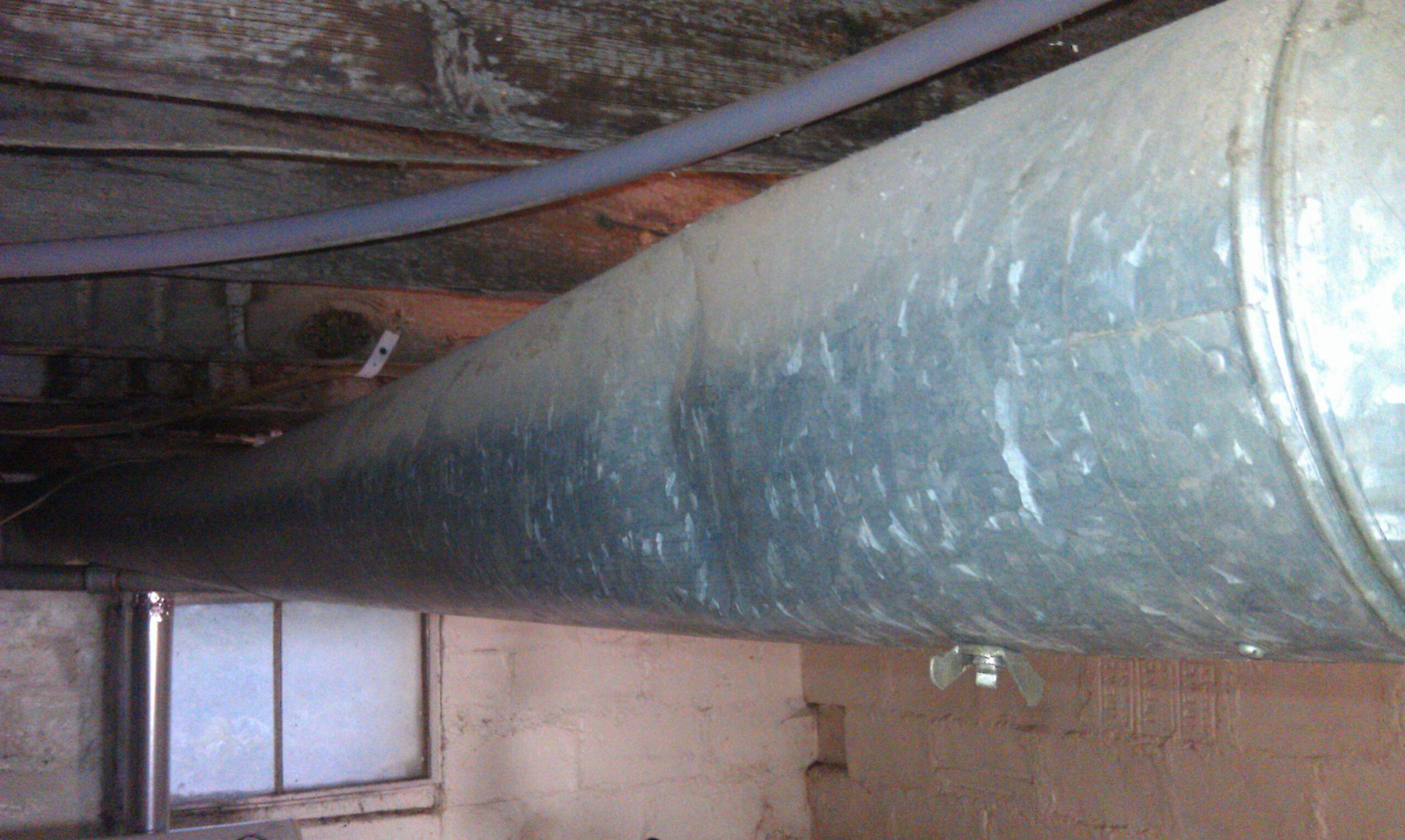 Ever wondered about the wizards behind clean air? Join us on a journey to uncover the pivotal role of air duct and vent cleaning experts in your home or workplace. From the secrets of indoor air quality to unraveling the mysteries of HVAC systems and battling the lurking contaminants in ducts and vents – we've…
Read More
If you sell jewelry on your site or in a magazine, you need to have attractive product images. This means the entire piece of jewellery is in focus without distracting glares or reflections. If you can, use natural lighting. Find a place that is well lit, but not directly in the sun. Lighting Lighting is…
Read More
Recent Comments
No comments to show.