Category:
News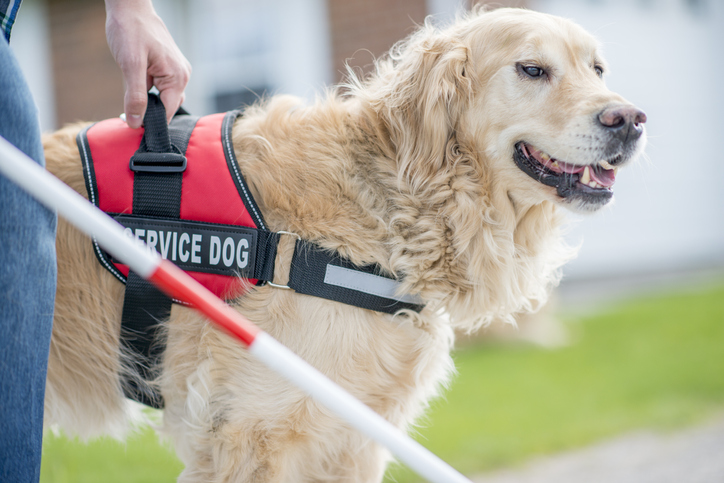 As a dog owner, you may have considered the possibility of training your furry companion to become a service dog. Service dogs can assist individuals with disabilities in their daily life, providing them with necessary aid and comfort. However, not all dogs are suited for this important role. In this article, we'll discuss what types…
Read More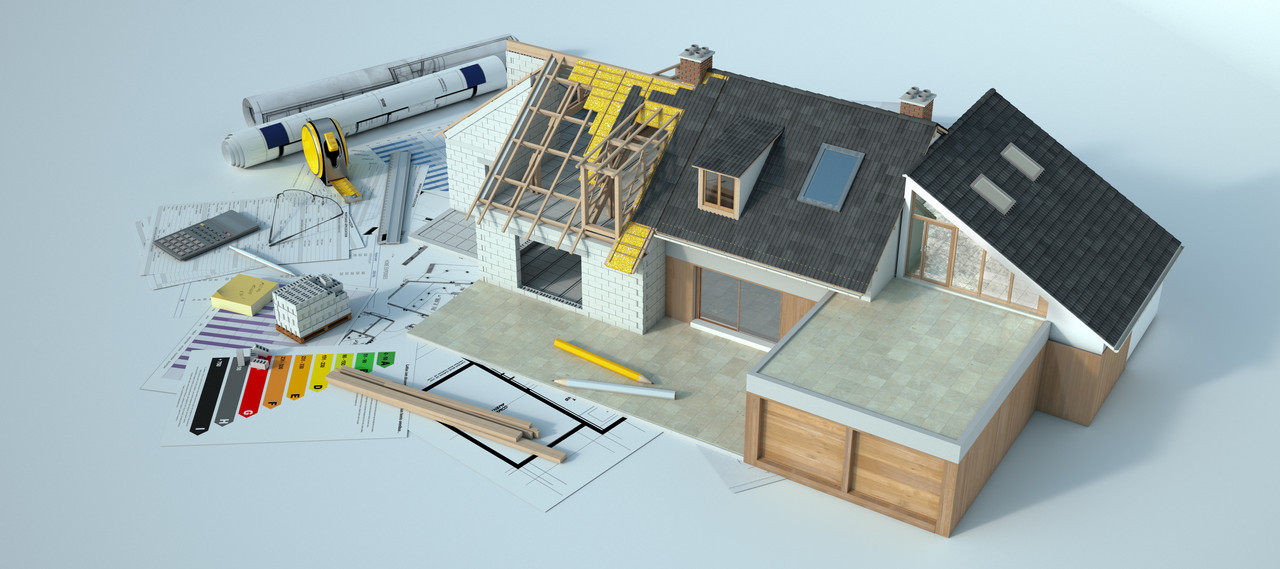 When it comes to the garage door, there are many options available. Fiberglass and Aluminum are both green materials that make for an excellent garage door materials. Wood, on the other hand, is a natural material, but it's not a great choice for your home. While you can always find a door made from wood,…
Read More
Recent Comments
No comments to show.